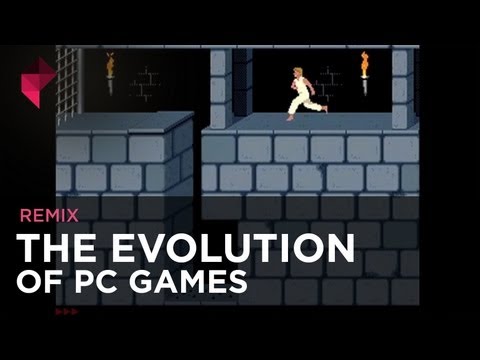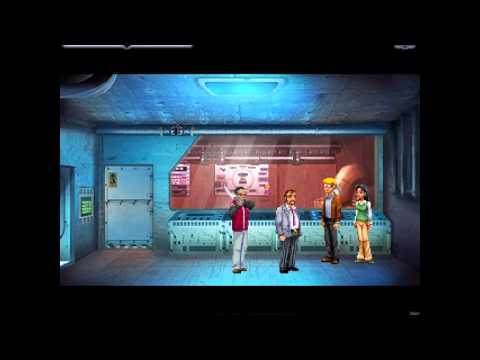 "Gaming media embraces The Secret World after first press hands-on"
– funcom.com | News | Gaming media embraces The Secret World after first press hands-on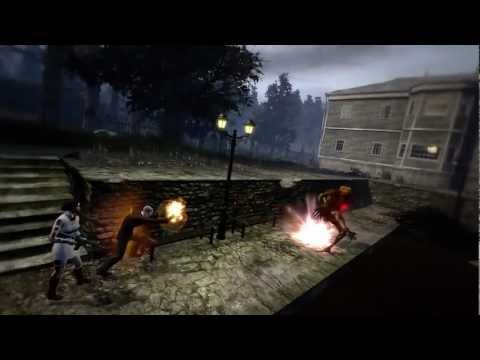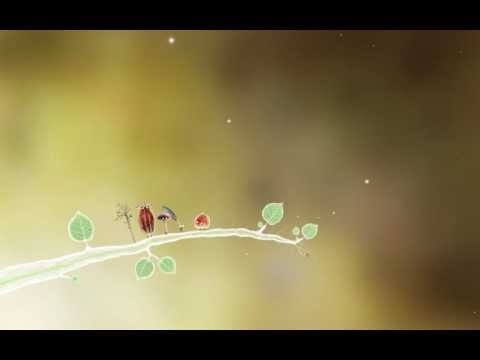 "The Curfew is an adventure web-game created by Littleloud, published by Channel..."
– The Curfew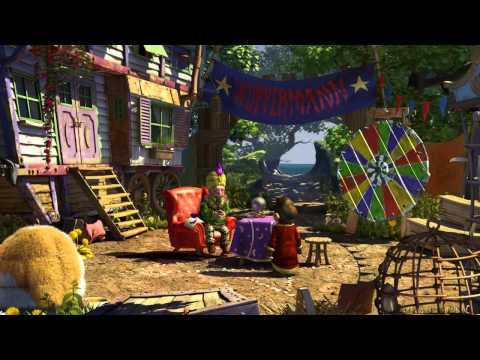 Enhanced L.A. Noire Inspects Your PC in November |... →
IndieGames.com - The Weblog Thatgamecompany:... →
Interview with Kellee Santiago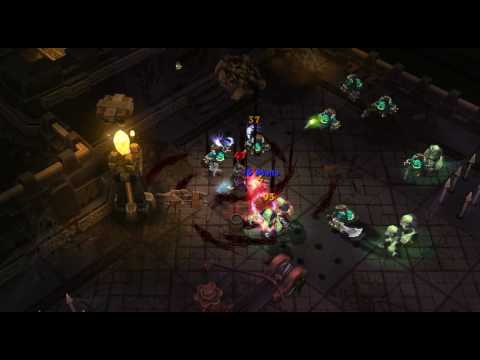 Adventure Gamers : Bias-Buster: Mainstream... →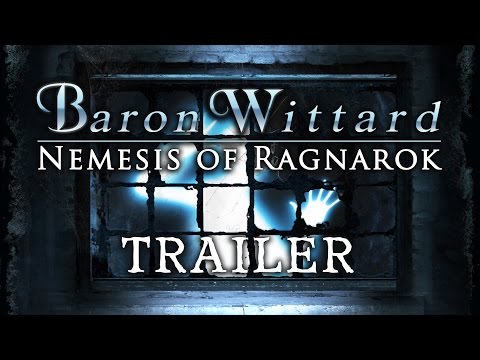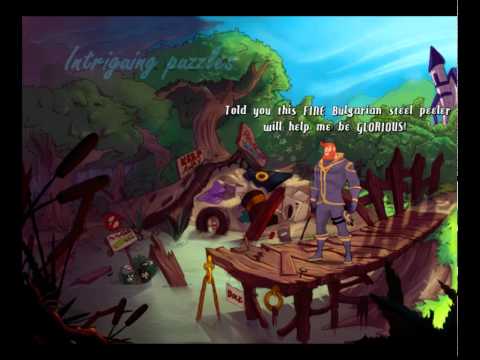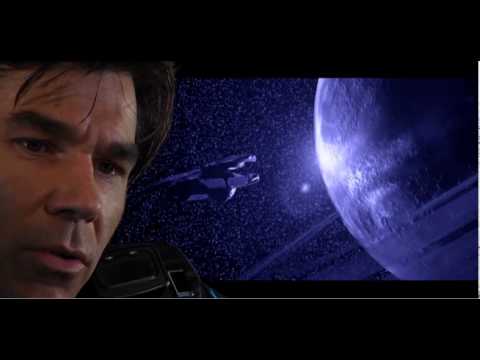 Nintendo 3DS Coming in 2011 With $300 Price Tag →
Gamasutra - News - Interview: Big Fish On Evolving... →
Trust is a One Way Street | Gamers With Jobs →
It is the bugaboo of digital distribution's dependence on a service rather than ownership, and the danger of relying on a someone else to preserve and provide the games for which you have paid so much money. If GOG had, indeed, come to a thundering and abrupt end rather than simply bungling through a rebranding campaign inspired by Joaquin Phoenix, what would have become of my games and...
The Escapist : News : University Adds Videogames... →
Obama wants you to make games →
Mass Effect
I finally finished playing Mass Effect.  I am not in love with this game - I felt no emotional impact, it was more of a shooter than a RPG and I hated the Mako.  I really don't get what all the fuss was about … http://masseffect.bioware.com/me1/
Black Mirror 2 - Some stinky clothing thoughts ...
So, Darren spends a long time crawling around in sewers.  And while doing so he kept reminding the players about how bad it smelled.  He then has some sort of hallucination, passes out and sleeps outside in a rainstorm.  After all that he is at Black Mirror Castle pretending to be a cop.  And he is still wearing the same clothes.  Seriously??? A...